Our unique lifecycle package is focused on your developers. Giving them best productivity tools and user experience, with seamless management & security suite for the IT team.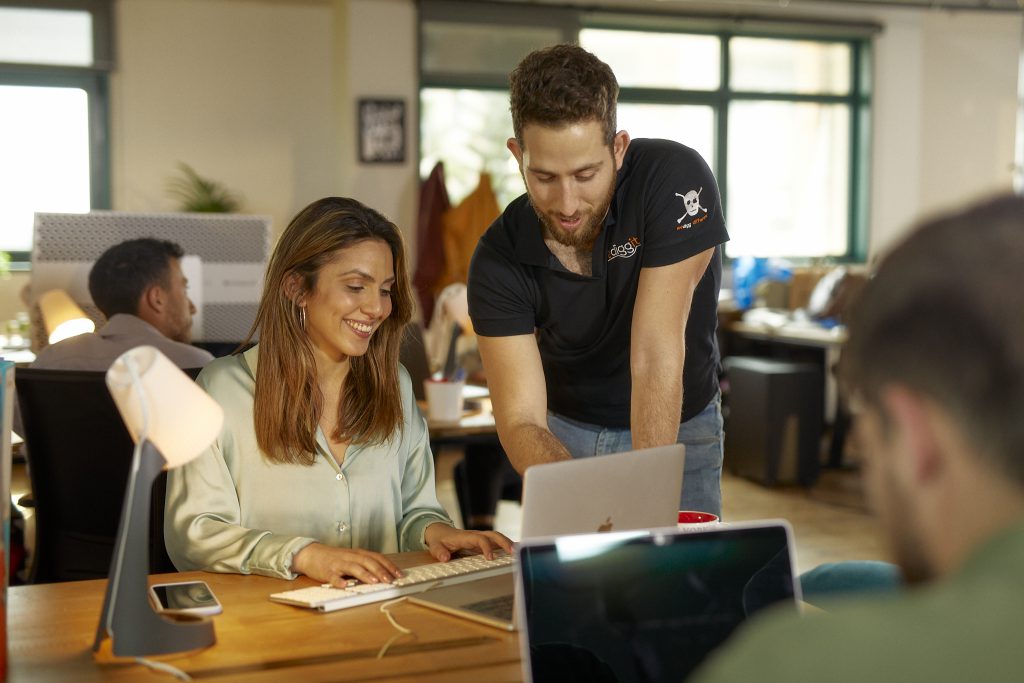 Professional services & training
Customised Mac & accessories 
Jamf management & data security
Trade-in for old Mac or leasing (DAAS)
The best, solutions and services for the Tech Industry.
We deliver all Apple products with end-to-end professional consultancy, integration & services for business and education. We aim to make Apple technology as simple as possible for organizations
*Pricing based on MacBook Pro M1, 36 months plan
MacBook Pro 13 M1
25% Buyback guaranteed
JAMF Pro
Jamf Deployment
Boot Strap Package Included
+
Jamf Protect
Site Survey
25 Hours Prof. Services
Growth Package Included
+
Jamf Connect
5 Days a week On-site Technician
MacBook Pro 13 M1
25% Buyback guaranteed
JAMF Pro
Jamf Deployment
Boot Strap Package Included
+
Jamf Protect
Site Survey
25 Hours Prof. Services
Growth Package Included

+
Jamf Connect
5 Days a week On-site Technician